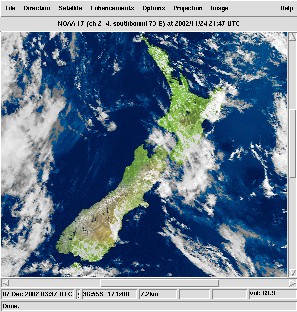 WXtoImg Downloads
Latest Beta Version
Version 2.11.2: Linux ALSA audio support, Linux running on ARM processors, bug fixes, and improved scripting (wxpdone) support..

Download WXtoImg version 2.10.11
Note: when upgrading do not uninstall WXtoImg first, just exit WXtoImg and install the new version over the old.

Additional Information:
---
Copyright © 2001-2018. All rights reserved.